Stephen's Chocolate Brownies
Published: 2020-04-29
Stephen's Chocolate Brownies
As part of our Executive Head Chef Stephen Walker's series of lockdown recipes, today we're bringing you a taste of our Afternoon Tea from the safety of your homes with his delicious brownie recipe! Enjoy!
Stephen said: "Before you start baking I wanted to give you a few tips. This is one of my oldest recipes and there are a few things I've tweaked over the years that will help to make your brownies better.
"Firstly, this is one of those recipes where the better the chocolate and butter you can afford the better the brownies will turn out. It will work with just ordinary chocolate but it's not quite the same.
"When you come to folding in, I fold the chocolate, egg mix and flour together at the same time. I find it makes a better brownie by not ripping out so much of the air.
"Make sure you have everything prepared for when the eggs are ready as you want to be able to mix straight away because as soon as you take the eggs off the mixer they will start to lose the air in them.
"The recipe says in 20-25 minutes the brownies will be soft and squidgy - that's how they should be but this is one of those recipes where you might have to make a few batches until you get the exact time for your oven. Once you have it right it will be yours for life!
"Lastly, this recipe is very versatile. You can add nuts, dried fruit, Griottine cherries (soaked in alcohol), chocolate buttons - whatever you fancy. Happy baking!"
The Recipe
Ingredients
375g soft butter
375g dark chocolate
6 large eggs
500g caster sugar
200g plain flour
25g cocoa powder
1tsp salt
Method
1. Place the chocolate and butter in a bowl and melt over simmering water or in the microwave (don't overheat or you will burn the chocolate).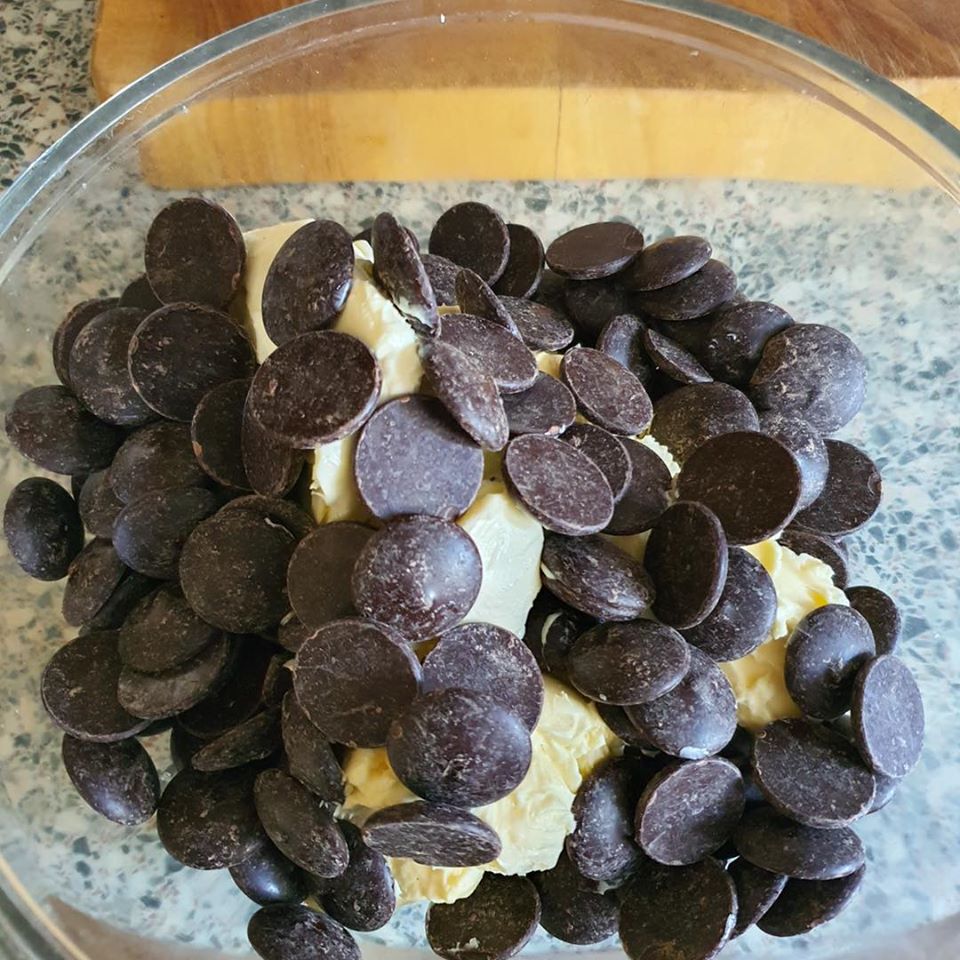 2. Place the eggs and sugar in an electric mixer and whisk on fast until they are thick and creamy.
3. While the eggs are whisking, line a 33cm by 23cm tin (13in by 9in).
4. Also sift the flour and cocoa powder into a bowl and add the salt.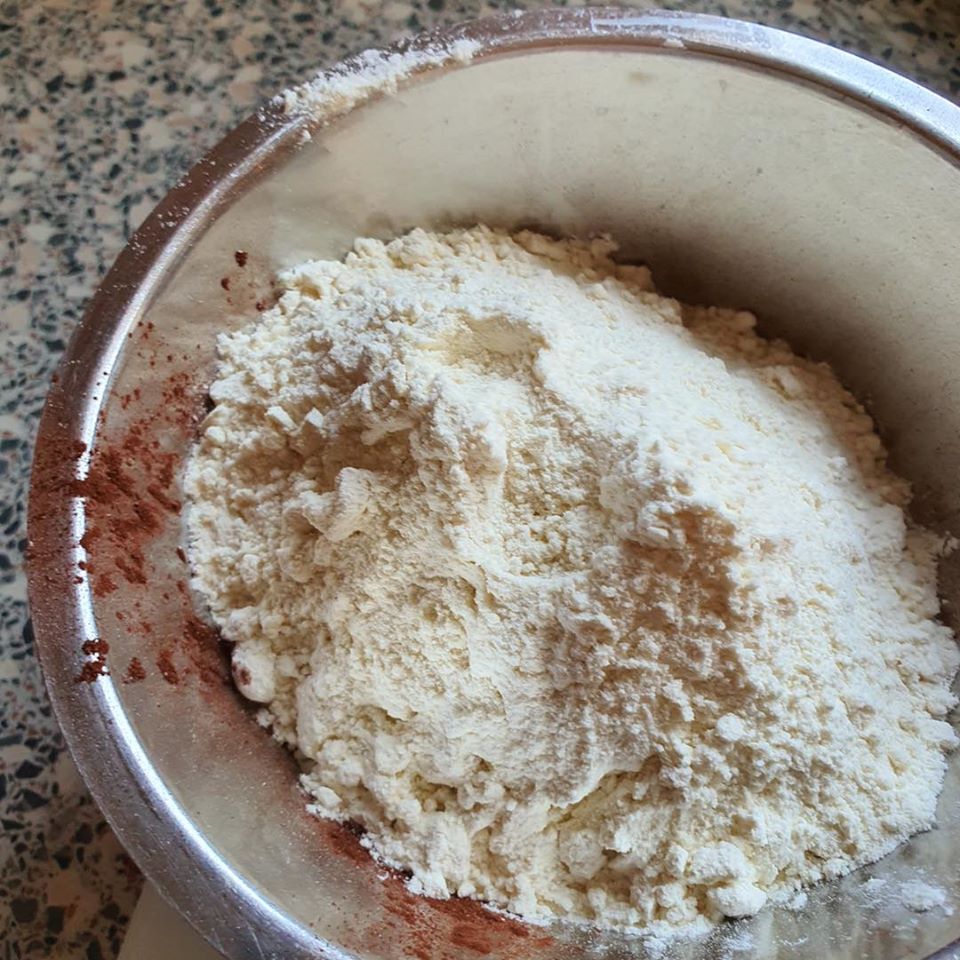 5. Once the chocolate mix has melted whisk the chocolate and butter together to a smooth paste.
6. Once your eggs are ready add the chocolate, folding it all together.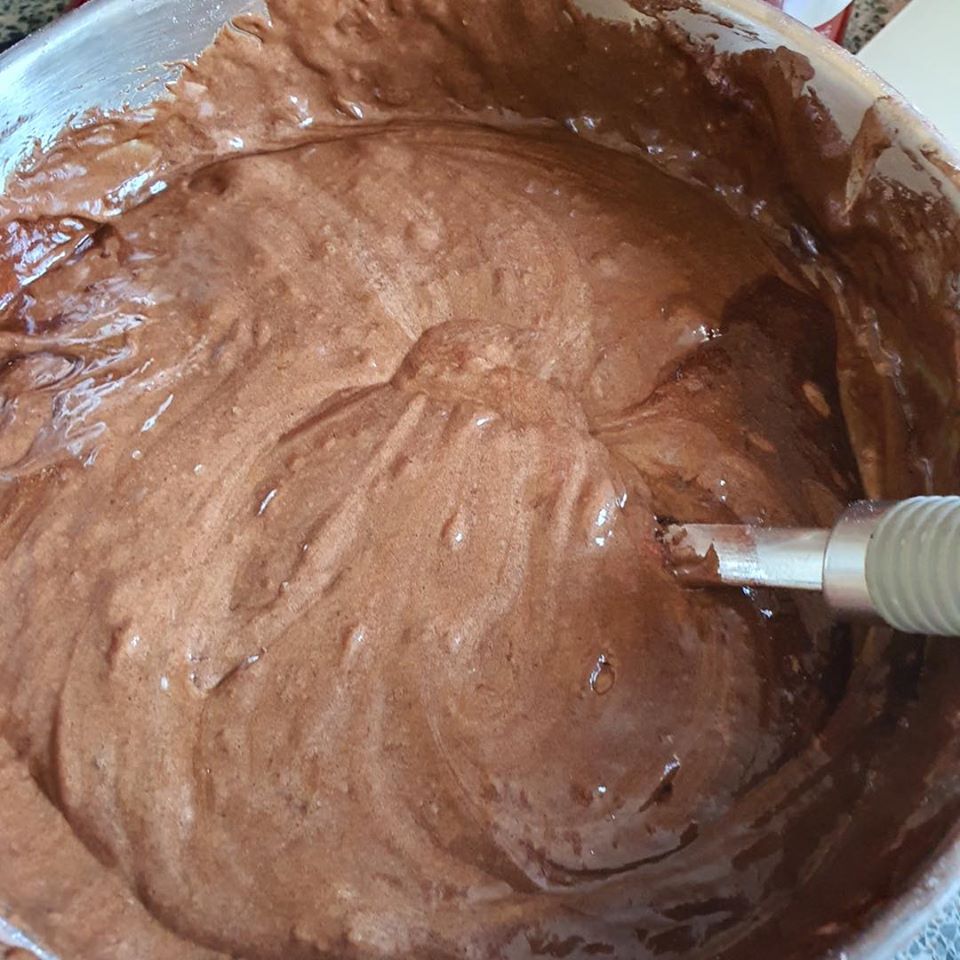 7. Then add the flour mixture, folding gently.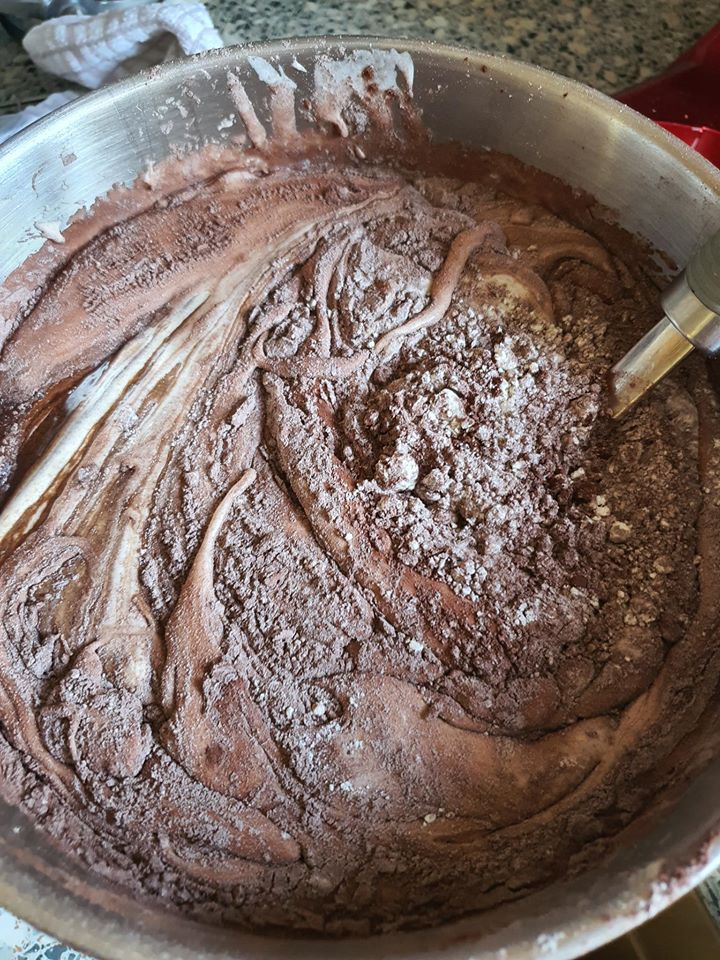 8. Put the tray in the oven and bake at 180°C for 20-25 minutes.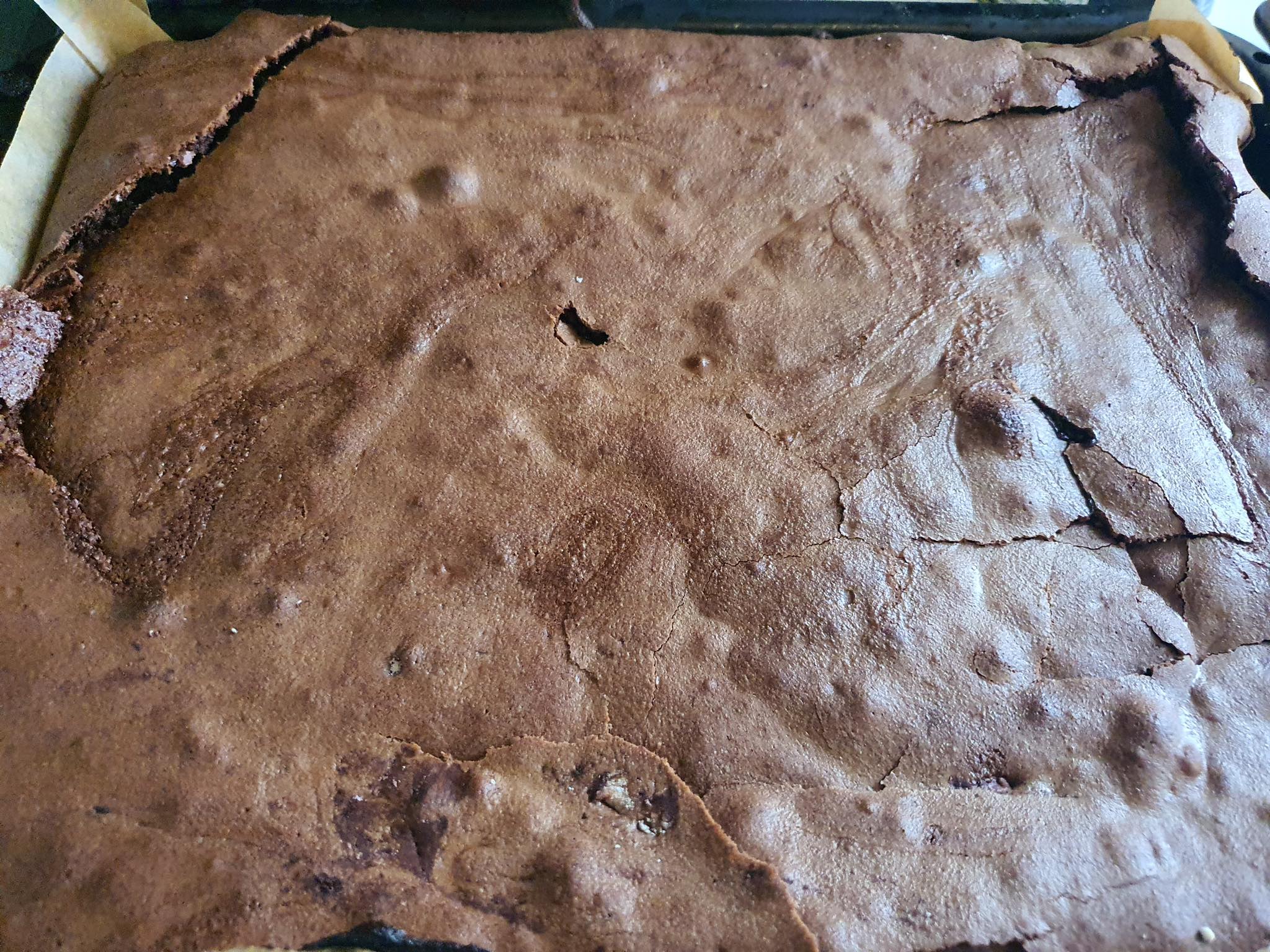 9. The brownies will continue to cook in the tin when they come out of the oven. Allow the brownies to cool in the tray and cut when cold.